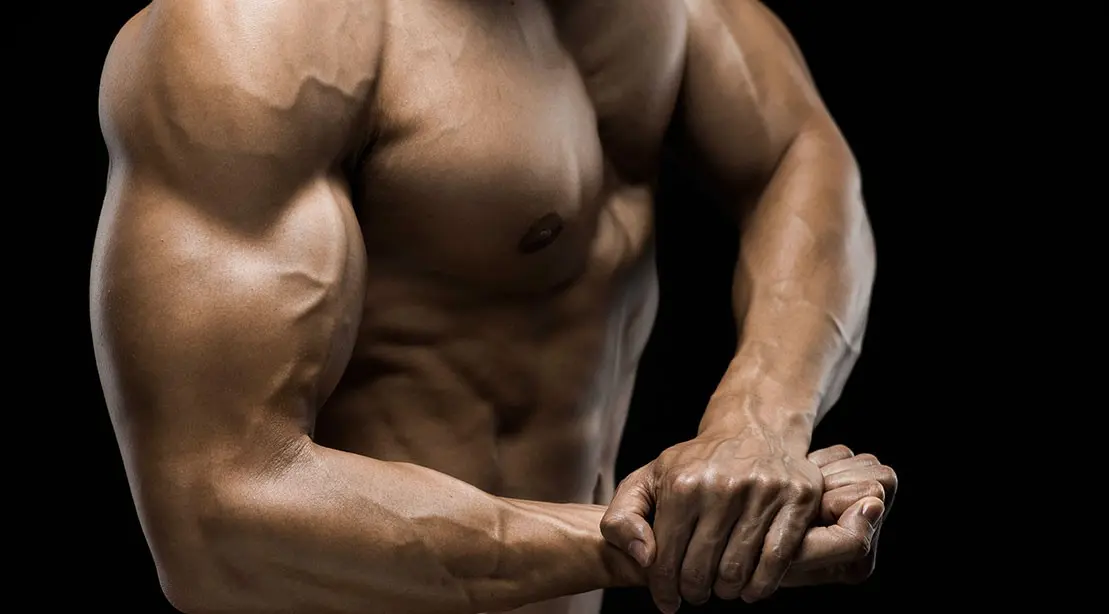 Zottman Curl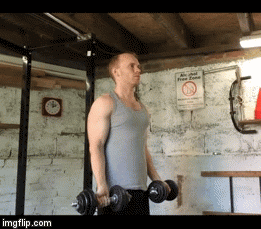 The Zottman Curl hits the

Long Head

of the bicep and the

Brachialis

.
Bring the weight up with a normal grip, rotate at the top, and slowly lower facing away.
Don't use a weight so heavy you have to rock your body backwards to lift it up.
Make sure you fully extend the arms at the bottom of the movement.
Really focus on slowly lowering the weight for 3-4 seconds each rep.