Power Shrugs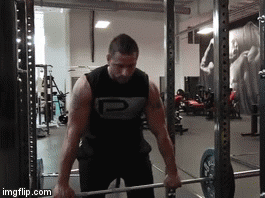 Set the bar up at mid-thigh on the pins, with a wider than shoulder width grip.
Allow scapula to fully depress prior to the move.
Using some momentum, pull the bar into the 'shrug' position, hold one second, and lower.
This allows more weight than a conventional shrug and is actually safer for your levator scapulae.
The move can also be done with heavy dumbbells.