Narrow Push-ups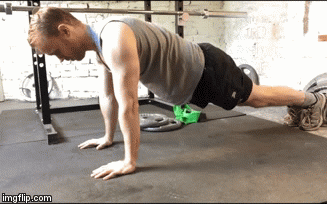 Chest activation is NOT any better with very wide arms.
Regular press-ups will hit your chest just as much, and put less stress on the shoulder joint.
To emphasise more chest, don't push the elbows to full extension.
Put your feet on a raised surface to hit the upper chest.