Recommended Books & Videos
At 9to5strength we are looking to give you the resources to become completely self reliant on how you eat, how you exercise and how you live.
We want to equip YOU with the TOOLS to do this, which comes in the form of KNOWLEDGE.
Every month we will post a book or a series of video lectures that help you understand your body and how to get in better shape and live a happier life.
You can read these on your commute, in bed after a long day, or over the weekend – whenever you can find time.
PRO TIP: Take notes! When you read a book, use a blank sheet of paper as a bookmark and write down any interesting facts and information from the book. You won't remember everything a year from now, so this condenses a whole book into 3-4 pages of key notes that are important to you.
The Cortisol Connection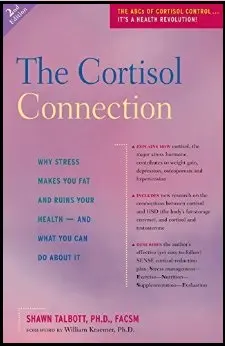 The Omnivore's Dilemma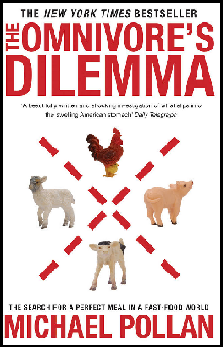 ---
150 Healthiest Foods on Earth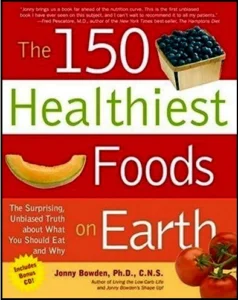 The Permanent Pain Cure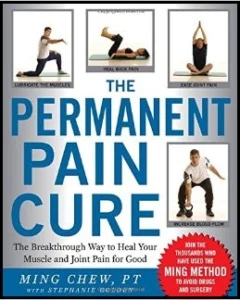 ---
Low Carb Performance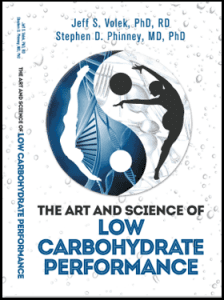 Bigger Leaner Stronger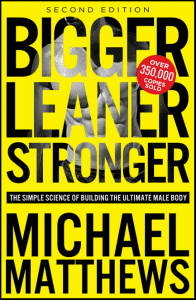 ---
Mindless Eating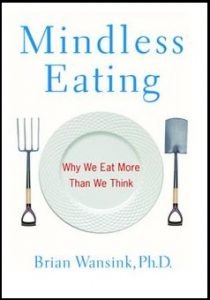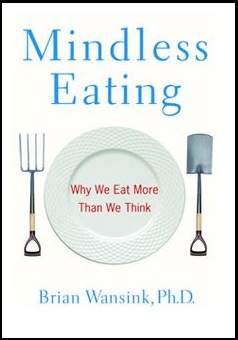 Becoming A Supple Leopard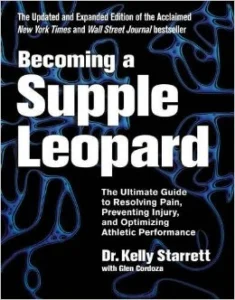 ---
Burn The Fat, Feed The Muscle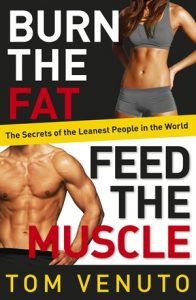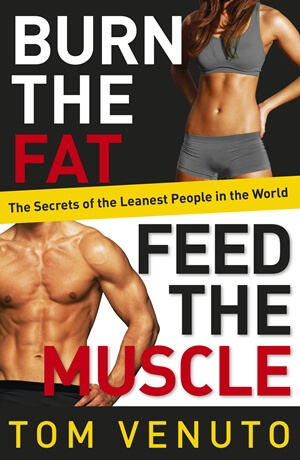 The Happiness Hypothesis*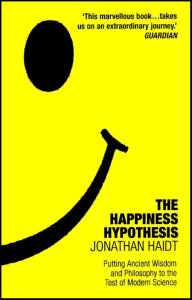 ---
Salt Sugar Fat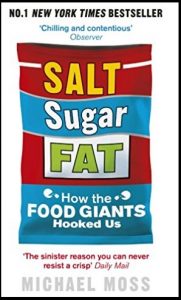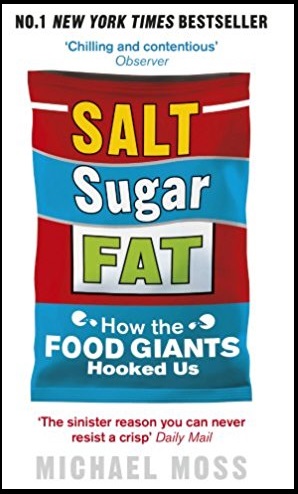 The One Thing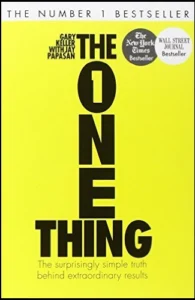 ---
7 Habits of Highly Effective People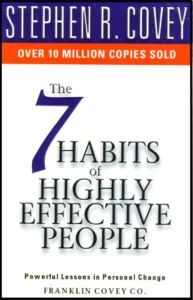 Tools of Titans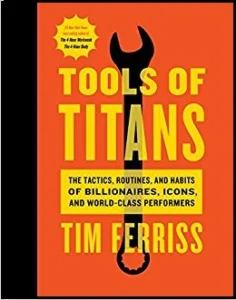 ---
Sleep Smarter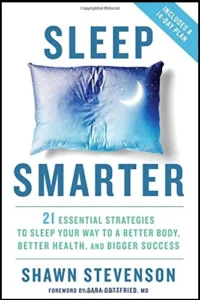 Genius Foods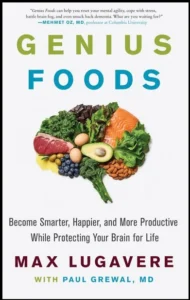 ---
Why We Sleep

---

Sugar: The Bitter Truth (Video)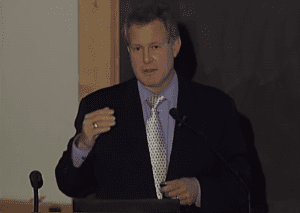 Food:Inc (Film)

---
Bigger, Stronger, Faster* (Film)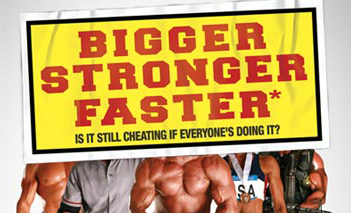 The Skinny On Obesity (7 Part Series)

(Click Here)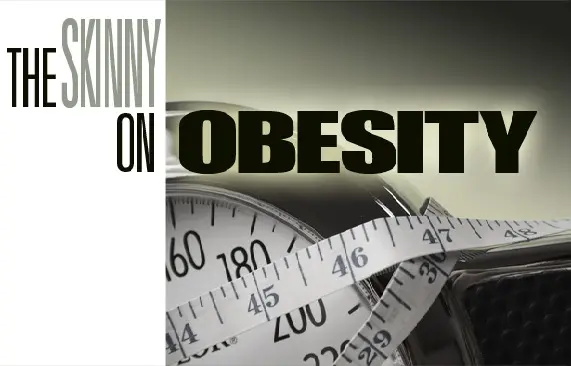 *If you enjoy books like these, check out this web page. Derek Sivers is an entrepreneur who has made notes on all the books he reads – you may find some useful recommendations there.
You could also check out James Clear, who has broken his Reading List into categories. See his top picks for Fitness, Non-Fiction, Self-Help and more…
One more Reading List: Bill Gates. I heard if he could have one superpower it would be to read and absorb information faster.