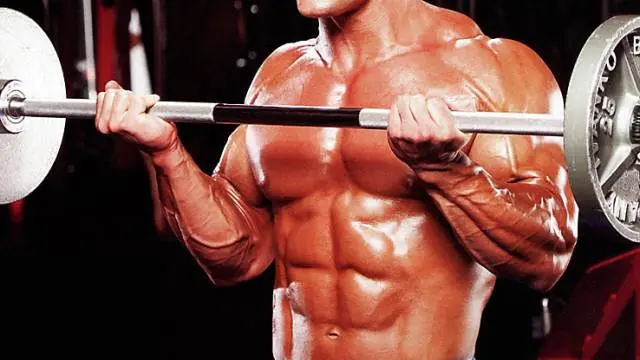 Barbell Curl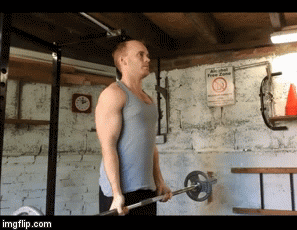 Use a wider grip to hit the

Short Head

of the bicep and a narrow grip to hit the

Long Head

.
Don't use a weight so heavy you have to rock your body backwards to lift it up.
Make sure you fully extend the arms at the bottom of the movement.
Don't rush! Try two seconds to come up and three seconds to lower it.