There's a small selection of healthy recipe ideas over at unfattening.co.uk that you should check out!
You can also follow Dr Wolrich, the website owner, on Instagram.
If you are looking to improve your diet it helps to download a calorie counting app such as MyFitnessPal.
It's important you know how many calories to aim for based on your goal and the macro-nutrient composition. To learn more about macro-nutrients check out this article and the video below.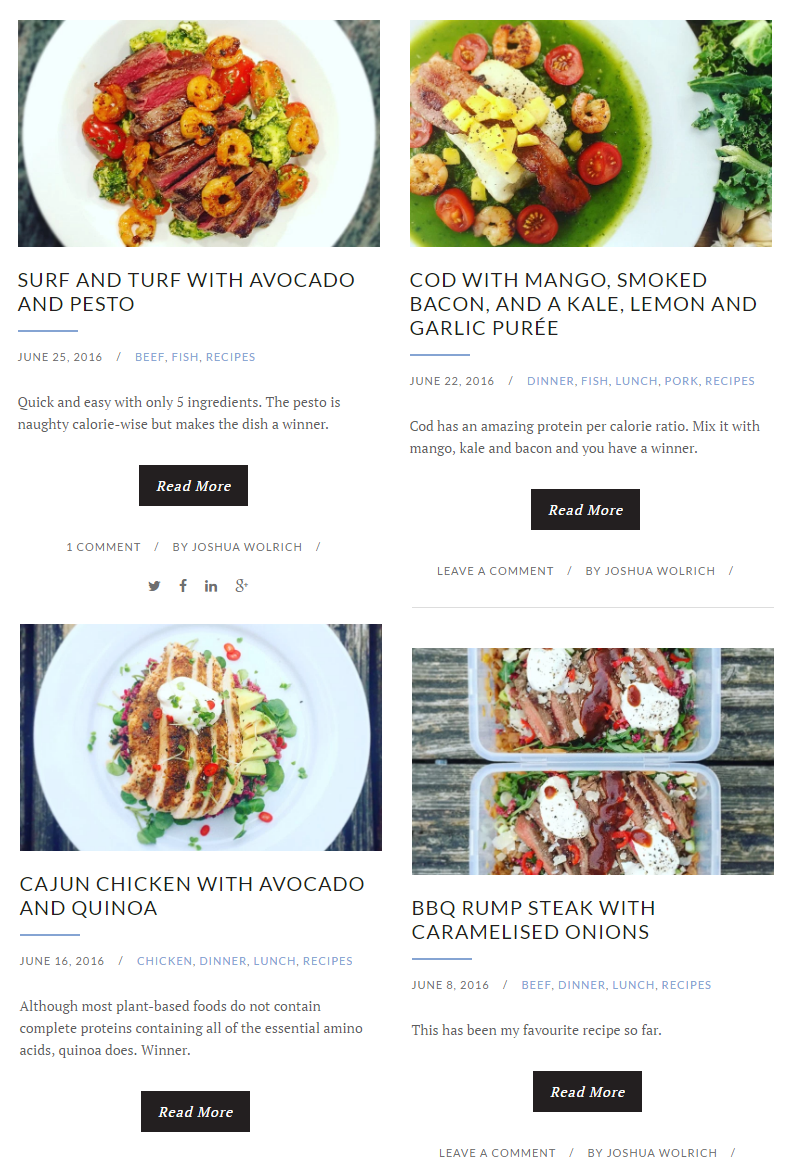 If you have a recipe of your own to share with us please e-mail to: 9to5strength@gmail.com